Award winning Visual Communications & Presentation Design Company
PresentationGFX is an award winning visual communications and presentation design company which focuses on creating a perfect blend of creative designs and domain knowledge to create engaging communication designs for businesses across the world. A presentation design company is driven by quality and innovation. We are a presentation design company with a difference. We create designs that are not only visually appealing but also give you the edge in front of your audiences. From small to big companies, from across the globe, we have helped clients make the perfect impact on their audiences.
Our Vision
"To help businesses with impactful and effective visual communications and presentation design and becoming a presentation design company of choice for all our stakeholders."
Our Mission
To ensure that customer focus remains at the core of every engagement. Provide value for money with our presentation design and visual communications solutions to customers along with transparency and clarity.
---
PresentationGFX is one of the first dedicated visual communications and presentation design companies. Over the last 14 years, PresentationGFX has established itself as a global leader in the field of presentation design with over 1800 clients across 72 industries.
---
AWARDS & RECOGNITIONS
PresentationGFX is an award-winning presentation design company. We are extremely thankful for our patrons to recognize our work and commitments to our clients. Here are some of the featured awards and recognitions that we have received over the years.








---
OUR MEDIA COVERAGE
Our work has also created quite a buzz around the global media. Here are some of our media coverage. In case you are interested in covering our story, articles, or our work or looking for a media collaboration please get in touch with us.


















Are you interested to cover our story or publish our articles?
THE PRESENTATIONGFX ADVANTAGE
PROFESSIONAL PRESENTATION DESIGNERS
PresentationGFX is the one-stop-shop for all your visual communications and presentation design needs. From idea to execution, we develop and provide a variety of design deliverables that get results. Not only we are one of the first dedicated visual communications and presentation design companies but over the years we have created an authoritative position in the industry. Do you want to know what sets us apart from our competitors?



WE'RE PROFESSIONALS
THE "PERFECT" TEAM
Our team is an amalgamation of presentation designers, data analysts, marketing experts, graphics geeks, PowerPoint specialists & seasoned business consultants, a perfect blend for the flavor of excellence.



WE'RE PASSIONATE
ALWAYS READY TO HELP
We are in love with our work. We are hungry, passionate, proud, and eager to work with you. The smile and amazement that your audience will have viewing your visuals or presentations motivate us to excel further.



WE'RE INNOVATIVE
RE "INVENTING" DESIGN
We thrive on innovation; Innovation through design, engaging concepts, and reinventing tools to create a fresh outlook. We are new-age rebels determined to break the shackles of traditional monotone.



WE'RE AWESOME
A CLASS APART
High-quality deliverable defines us. We put our heart and soul into every assignment we do. We are perfectionists and would never settle for anything but awesome.



WE'RE SECURED
STRICT CONFIDENTIALITY
We ensure that all the information provided by our clients is kept secured and confidential. We do not outsource, sub-contract, or hire freelancers. All our work is done in our secured office environment.



WE'RE 24×7
ROUND THE CLOCK
We are available around the clock for a quick and urgent turnaround for your project. If you need weekend or overnight support, we are always ready and eager to help.
THE PRESENTATIONGFX IDEOLOGY
OUR DESIGN APPROACH

01 PURPOSE,
AUDIENCE & MODE
We understand the reasoning behind the communication and who is it meant for and how is it going to reach them.

02 BRAND
PARAMETERS
We understand or create the brand parameters such as color palette, logo usage, typography, imagery, etc.

03 CONTENT &
COPYWRITING
Based on the communication style and mode of delivery we create engaging, relatable, intelligent copy to enhance the communication.

04 STORY
BOARDING
A perfect design is an amalgamation of engaging storytelling and creative visuals. We create a theme and a story behind every deliverable.

05 VISUAL
DESIGNING
Creative and efficient illustration and design combining aesthetics, intuitiveness, and intelligent messaging for your audience.

06 EEE SCAN
& DELIVERY
The final quality check where we scan the Efficiency of the design, Effectiveness of the communication, and Engagement with the audience.
THE PRESENTATIONGFX STORY
OUR JOURNEY OF INSPIRATIONS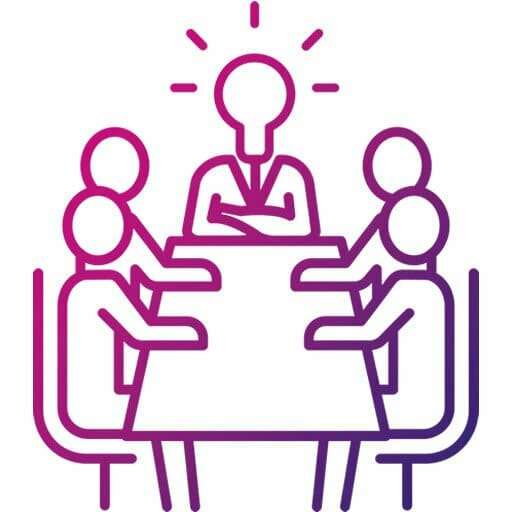 Started as a management strategy consulting firm for SMEs and startups.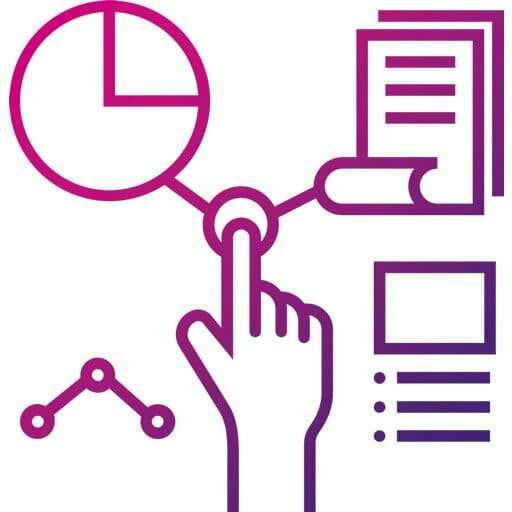 Launched a dedicated business planning firm BPlanExperts (www.bplanexperts.com)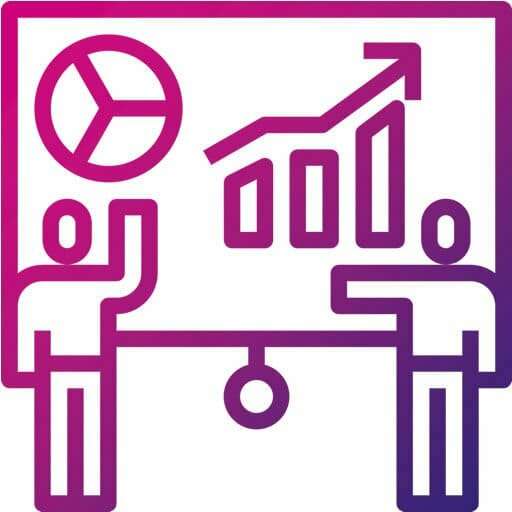 Started funding assistance and needed a lot of pitches. We wanted our pitches to be designed and engaging.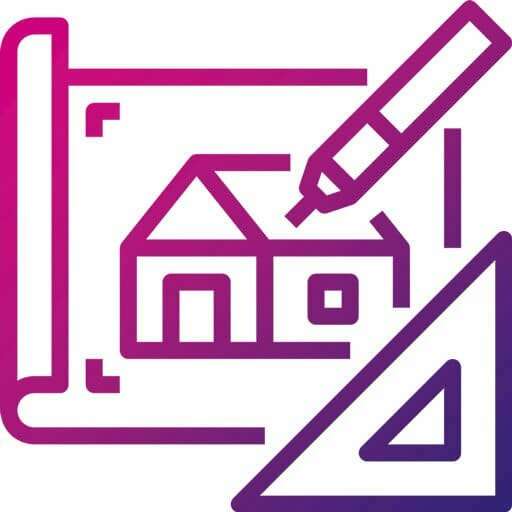 Started as a creative design house catering to project reports, plans, pitch presentations and research reports.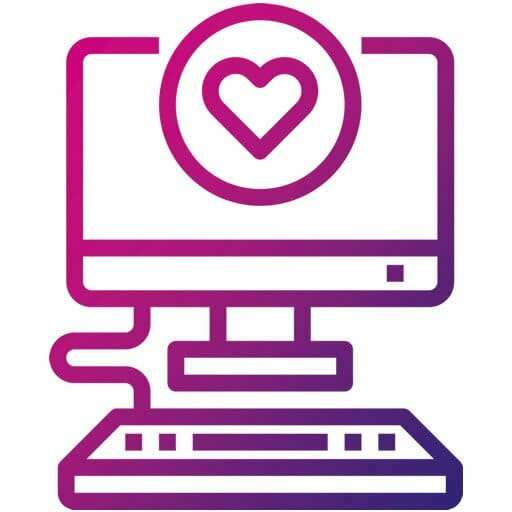 Clients loved the designs and engaged with other collateral designs for sales and branding.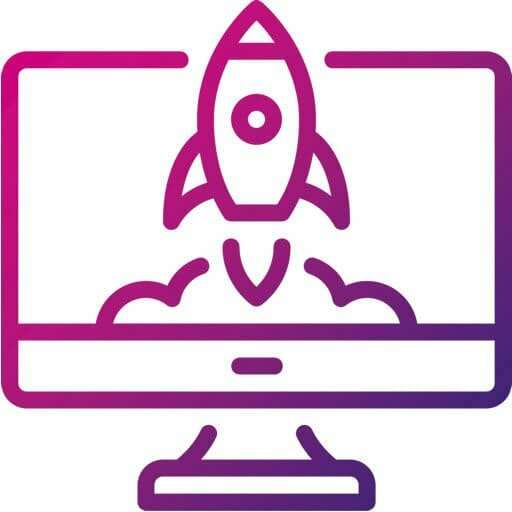 Launched PresentationGFX as a dedicated venture and began engaging with clients. Started our Mumbai operations.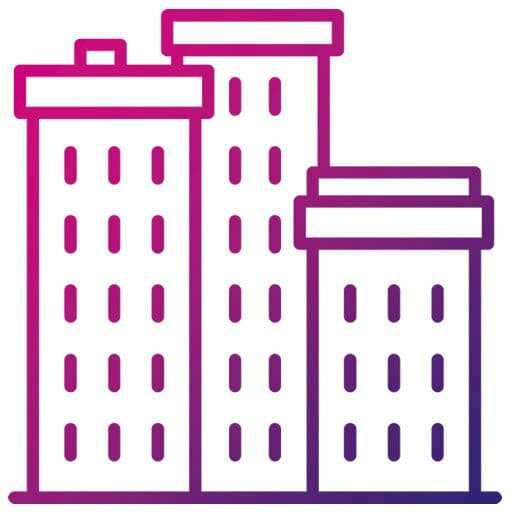 Started working with some of the biggest names in the industry. Establishing the brand.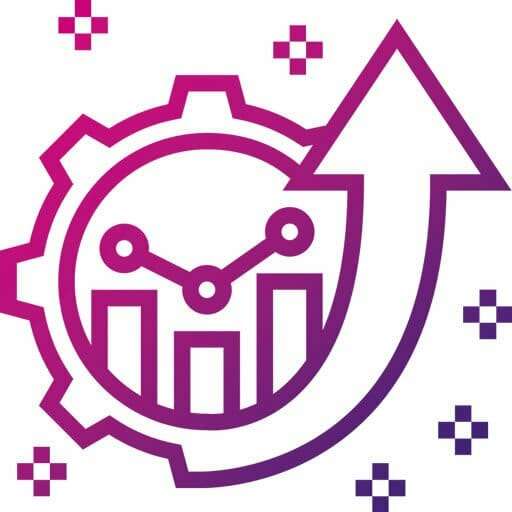 Revamped our delivery team to enhance our qualities, efficiency and capabilities. Started providing 360 degree visual communication and digital branding services.
We expanded globally, creating a world standard for communications design. We also launched our training programs for enabling professionals to create awesome presentations.
Expanded our service lines to cater to 360 degree digital services by offering innovative products and solutions to our clients.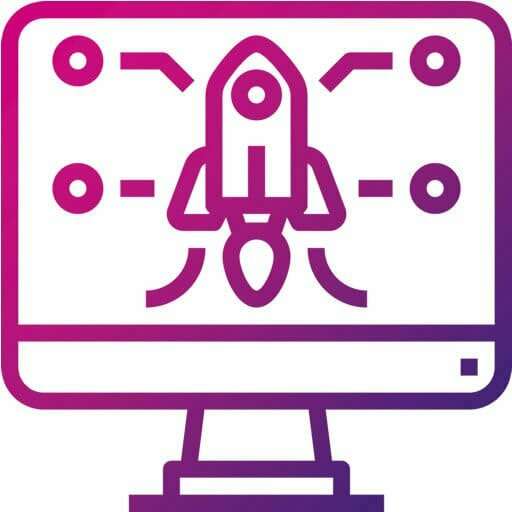 Launched Xprez.io an innovative presentation solution that doesn't require any software downloads or plugins. Works across all devices (desktops, laptops, mobiles, tablets and even on your smart TV).
We are working on creating innovative products and solutions to help our clients in the presentation / visual communications / digital space.
MEET OUR TEAM
Our team is an amalgamation of presentation designers, content writers, data analysts, marketing experts, graphics geeks, PowerPoint specialists & seasoned business consultants, a perfect blend for the flavor of excellence.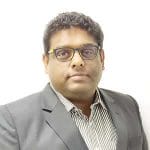 Arnab Ray
CEO
Sauvik Banerjee
COO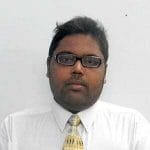 Ayan Dutta
Design Lead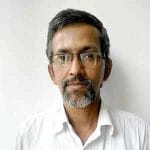 Koushik Sarkar
Creative Lead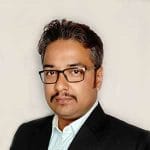 Shubradeep Mukherjee
Team Lead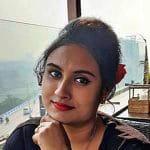 Madhurima Sadhukhan
Creative Designer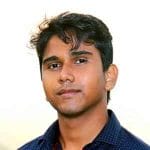 Subhankar Sasmal
Creative Designer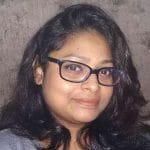 Banisree Das
Digital Marketer
Madhurima Acharjee
Digital Marketer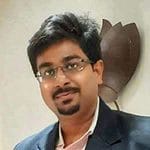 Samik Bodhak
Digital Marketer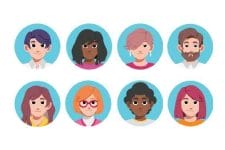 Interested in joining us?
Reach out to us today. We are eager to hear from you.