Create a digital doorway to your brand with our Web Design & Development Services
A website is the best representation of your business and we take it seriously. These days it is not enough to just have a website, design, architecture, content, performance, security, accessibility, etc. all play a vital role in creating your website a doorway to your brand. With our creative web design, responsive development, and user-friendly approach to content management, we ensure that your website will turn into an effective communication channel. We offer end-to-end solutions starting from the concept, design, creation, and development of websites to help you achieve your digital business goals. We are proficient in conceptualizing wireframes, designing mockups, creating intuitive UI & UX, and website development. We specialize in developing a range of website and application development solutions such as CMS, WordPress, eCommerce, and eBusiness applications. We take your ideas and craft them into an aesthetically appealing, easy-to-navigate, and user-friendly website that can immediately connect you with your audience.
OUR WEB DESIGN & DEVELOPMENT SERVICES & SOLUTIONS
We offer a range of web design and application development services and solutions based on our clients' requirements. Our web design services range from conceptualizing wireframes, creating mockups, designing intuitive user interfaces (UI), and developing engaging user experience (UX) for both websites, web and mobile applications. We also provide bespoke web and application development solutions including, responsive website development, content management systems, WordPress design & development, eCommerce development, mobile applications, eBusiness applications, custom application development, and marketing-related website and application development.
Wireframes & Mockups Design
We specialize in conceptualizing wireframes and mockups for web and mobile applications. Once the wireframe is complete, we transform it into a beautiful set of digital mockups that can be used to communicate your ideas.
UI & UX Design Services
We offer UI/UX design services that create intuitive user interfaces and user experience across your web and mobile applications. Our team works with you to create an experience that not only looks great but also works great.
Website Design & Development
Our website designers and developers will help you in developing a website that is going to be the best for your business. Whether you want to create a new website, redesign or re-launch an existing one we are here to make sure it's done right.
CMS & WordPress Development
We specialize in developing responsive and attractive websites using CMS such as WordPress, Joomla, and Drupal. Our experts ensure that your website is built according to current industry standards, with an eye for user experience.
eCommerce Design & Development
Our eCommerce websites are built with a focus on your business goals while making sure that they don't just look pretty but also perform well. We help you fill up the cart and deliver value to your customers with our best-in-class eCommerce solutions.
Application Prototype Design
We design and develop application prototypes quickly and easily so that you can showcase your app ideas. Our prototypes are interactive which helps you validate your idea before investing in full-scale development.
Mobile Application Development
We design and develop customized native and hybrid iOS and Android applications that are engaging and intuitive to use. Our team has extensive experience in all aspects of the mobile application development lifecycle.
Custom Application Development
We work with clients across the globe to craft custom solutions that meet their business objectives. Our team leverages agile methodologies, industry best practices, and cutting-edge technology to deliver scalable applications.
WEB DESIGN (UI/UX) TOOLS & CAPABILITIES
We are extremely proud of our User Interface (UI) and User Experience (UX) design services both for web and mobile applications. Our designs are creative, aesthetic, and intuitive. Some of our UI & UX design capabilities include Adobe XD for mockups, HTML5, CSS3, JavaScript, Bootstrap, jQuery, AngularJs, and ReactJs for interface development.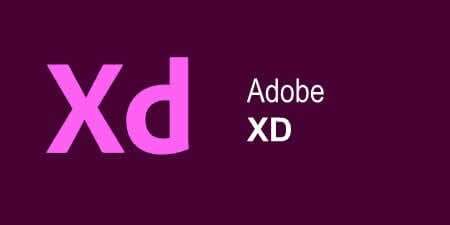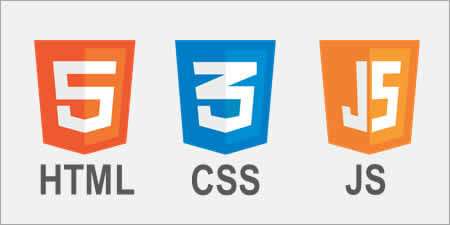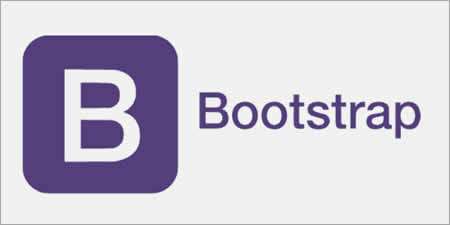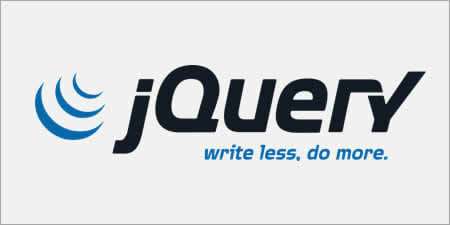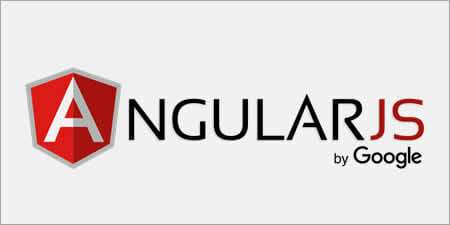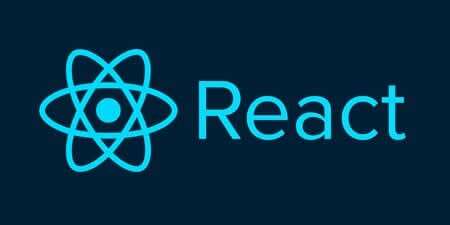 ---
ECOMMERCE DEVELOPMENT TOOLS & CAPABILITIES
We specialize in designing and developing eCommerce portal for your business through an array of development and software capabilities. Some of the featured eCommerce development platforms that we work with include WooCommerce eCommerce development, Magento, Shopify development, BigCommerce, Opencart open source eCommerce development, and Virtuemart development.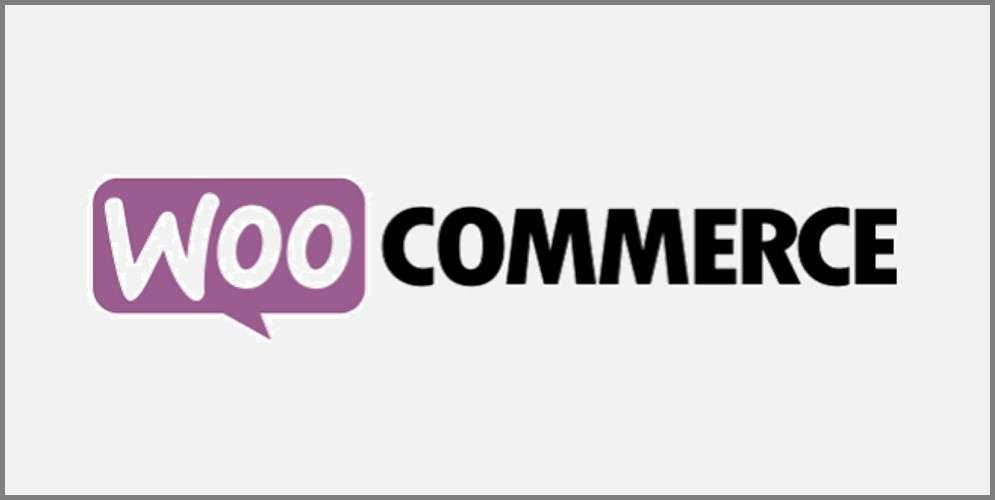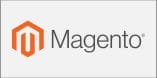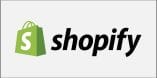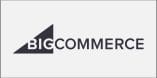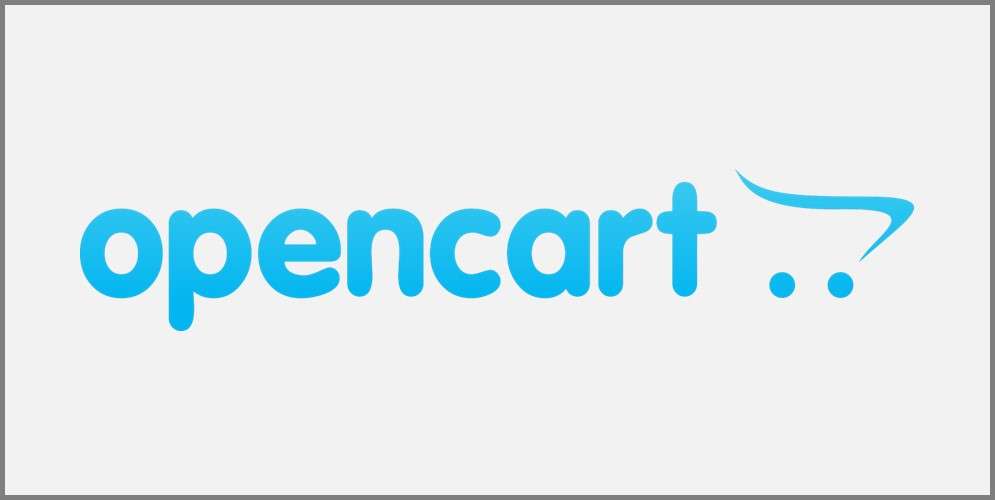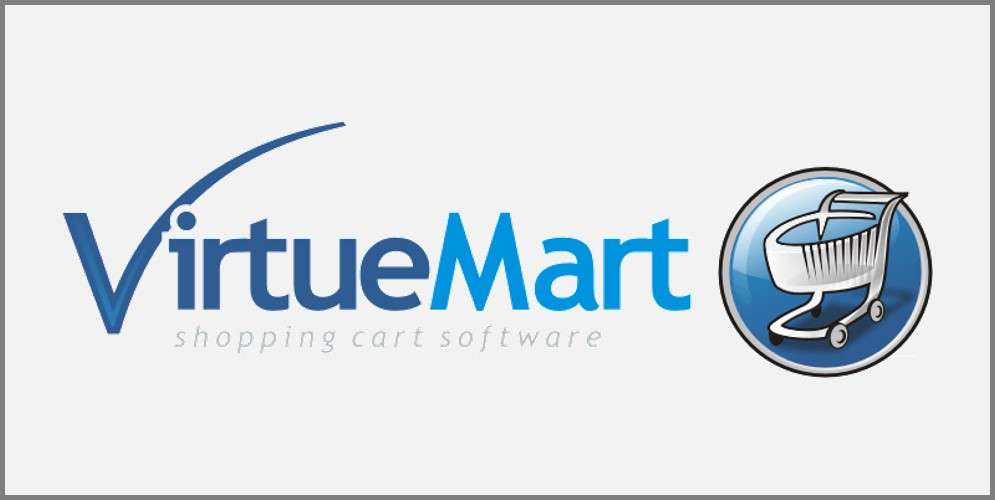 ---
WEB & APPLICATION DEVELOPMENT TOOLS & CAPABILITIES
We have a wide range of technical capabilities which helps us develop an array of web and mobile applications. Some of the capabilities include WordPress website development, Joomla content management system, PHP applications, python applications, Laravel framework, nodeJs, Zoho suite, Amazon Web Services (AWS), Android SDK, iOS development, and Swift to name a few.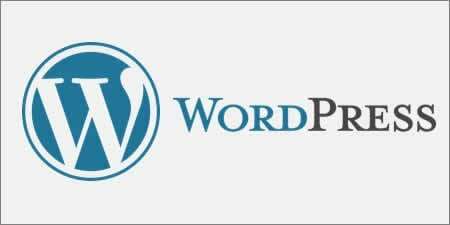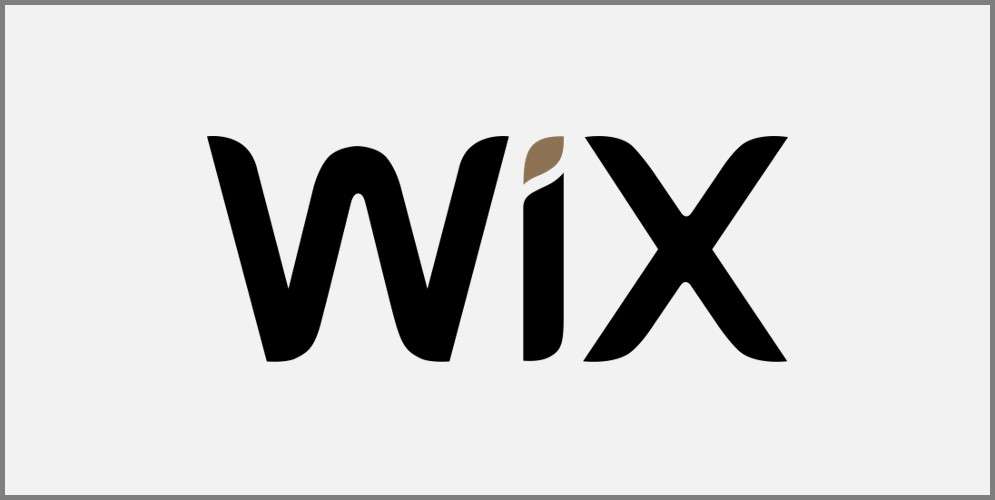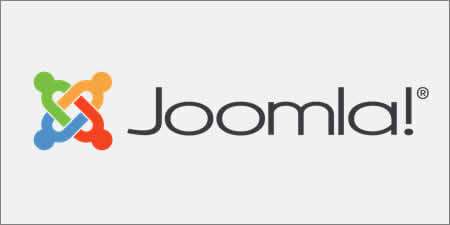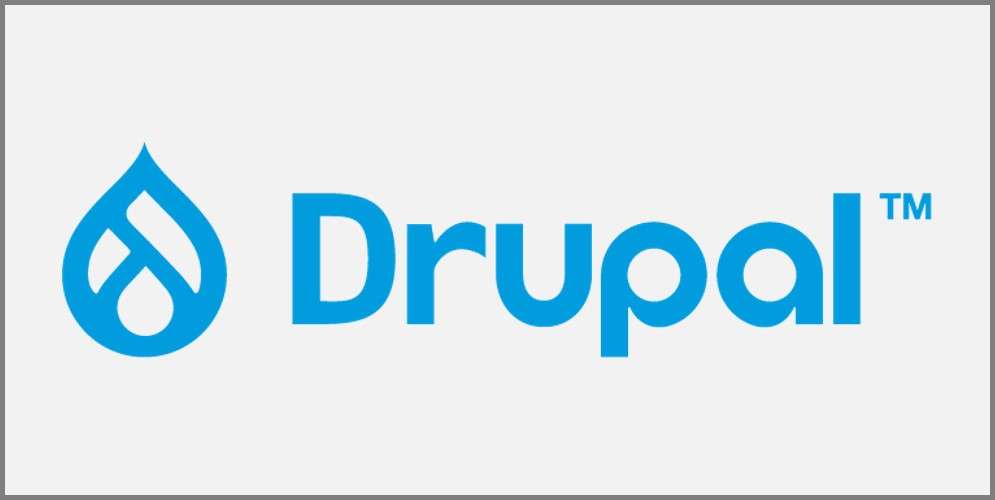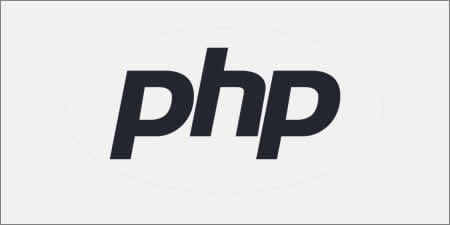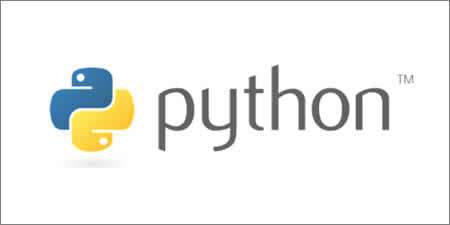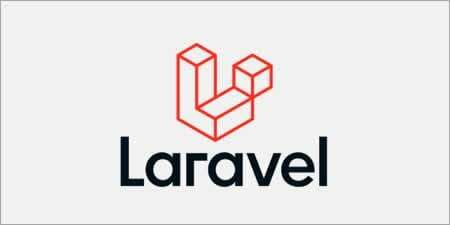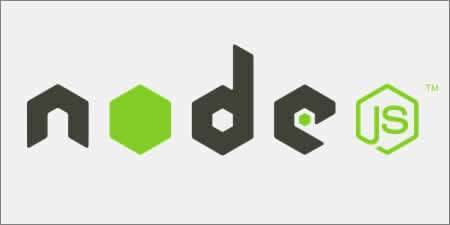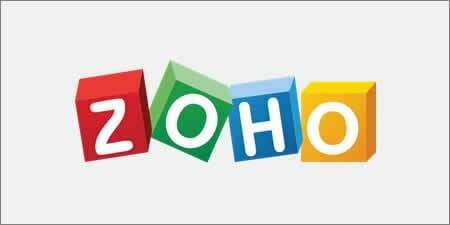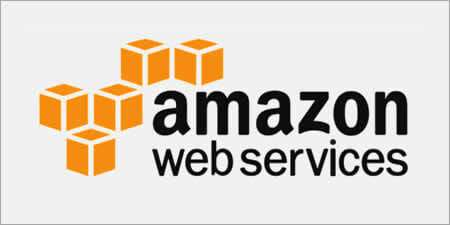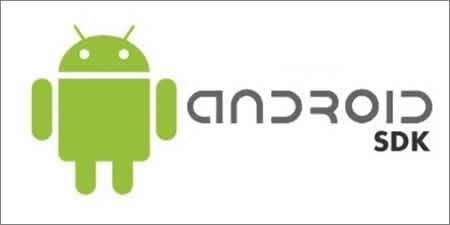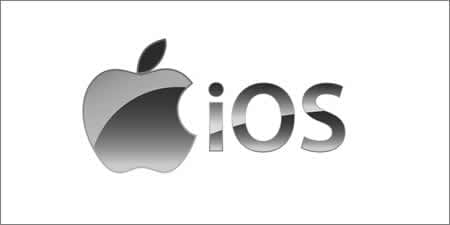 Web Design & Web Development FAQs
Presentation GFX offers comprehensive suite of web design and development services, including responsive website design, custom development, e-commerce solutions, User Interface (UI) and User Experience (UX) design for both web and mobile applications, ensuring designs that are creative, aesthetic, and intuitive. Our development capabilities encompass building robust eCommerce portals using platforms like WooCommerce, Magento, Shopify, BigCommerce, Opencart, and Virtuemart. Additionally, we provide web and mobile application development services using technologies such as WordPress, Joomla, PHP, Python, Laravel framework, NodeJs, and Amazon Web Services (AWS). Whether you're looking for a visually appealing website, a functional eCommerce store, or a dynamic web application, PresentationGFX has the expertise to deliver tailored solutions to meet your needs.
Web development services are crucial for creating and maintaining a professional and functional website. They ensure a user-friendly interface, mobile responsiveness, security, and up-to-date technology, enhancing online presence and the user experience. Get a Quote
Web design services focus on creating the visual layout, user interface (UI) and user experience (UX) of a website. Whereas web development services involve coding and programming to make the website functional, dynamic and interactive. At PresentationGFX, we offer both web design and development services to ensure a seamless and captivating online presence.
Web Development Services encompass designing, building, and maintaining websites. PresentationGFX offers expert web development services, crafting visually stunning and functional websites to meet diverse business needs.
PresentationGFX utilizes a diverse range of platforms for web development to cater to various business needs and preferences. Some of the primary platforms we work with include WordPress for website building, Joomla as a flexible content management system, PHP for dynamic web content, Python for efficient web applications, and the Laravel framework. Additionally, we employ advanced platforms like NodeJs, the Zoho Suite for business applications, and Amazon Web Services (AWS) for cloud computing solutions. Our goal is to provide versatile and robust web solutions, and we choose the platform that best aligns with our client's requirements and the project's objectives.