Stand out from your competitors with our Marketing Design Services
Our marketing design services provide high-quality graphics, content visualizations, and digital designs which help you to engage with your customers in a unique way. We understand your brand and your target customers, which enables us to create the right design for your marketing and branding needs. We provide a wide range of marketing design services to make your product or services stand out from the competition. Our designs are eye-catching, memorable and most importantly they generate results. We serve as a marketing partner for businesses to help build brand awareness and develop a digital presence for your company. Our marketing design services include all types of marketing collateral designs such as posters, flyers, calendars, standees, advertisements, packaging, emailers, etc. Our team of creative designers has worked with different types of businesses ranging from small to large-scale ventures. Through our relevant graphic design services, we can help you effectively engage with your customers through images, videos, and messages.
OUR BRANDING & MARKETING DESIGN SERVICES
We offer a range of branding and marketing design services customized to your business requirements.
Marketing Collateral Design Services
We provide a full suite of design services for all your marketing collateral needs. We help businesses, and startups, by creating marketing collateral like brochures, catalogs, pamphlets, and fliers to get your products and brand noticed.
Marketing Presentation Design
We design engaging marketing presentations for your business. We develop a creative portfolio that will help you to reach new customers, retain existing customers and help potential clients understand how you can help them realize their vision.
Brochures & Flyers Design Services
We provide brochure and flyer design services to help you get more customers and increase your brand presence. With our expertise, you can be sure to have a highly-effective marketing piece that will boost your sales and marketing campaigns like never before.
Branch & Store Branding Services
We offer various kinds of branch and store branding design collateral that increases your brand awareness along with giving your store a fresh new look. Some of our store and branch branding design collateral includes wallpapers, standees, decoration items, etc.
Event Marketing Design Services
We provide event marketing design services for events and workshops. We can help you create a lively ambiance that will enhance the overall experience of your visitors. From display content, presentations, visitor kits, standees, and decorations, we do it all.
Advertisement Design Services
We design impactful advertisements for your brand. Our team consists of expert graphic designers & marketing specialists who can take your company's advertisement campaign to the next level. Whether it is an online or offline advertisement, we do it all.
Digital Media Design Services
Our digital design experts have years of experience and a creative approach for all your digital design needs. Our goal is to drive traffic to your website. We craft visually appealing designs that convey your message and inspire your target audience to take action.
Product Packaging Design Services
Our designers offer you all the necessary help to create outstanding product packaging. We have a team of award-winning designers who provide you with superior quality packaging designs and make sure that your brand is as strong as your products.
MARKETING DESIGN TOOLS & CAPABILITIES
We work with a wide range of high-end tools used for designing various marketing collateral. Some of our featured capabilities are mentioned below.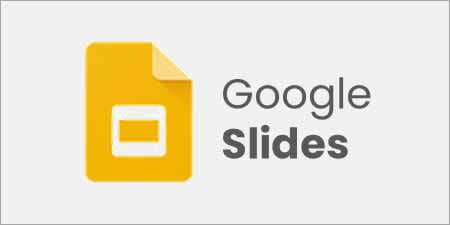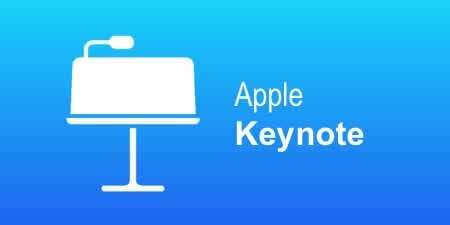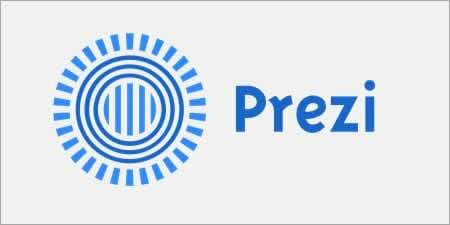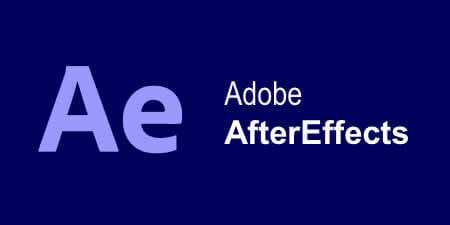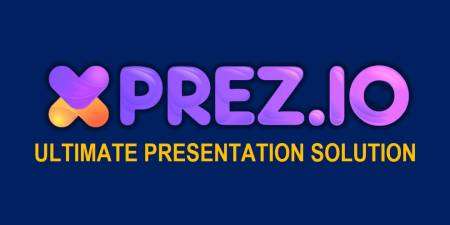 Marketing & Graphics Design FAQs
Yes, PresentationGFX's digital design experts craft visually appealing designs aimed at driving website traffic and inspiring the target audience to take action, ensuring the message is effectively conveyed.
At PresentationGFX, our Marketing Design Services help businesses create captivating visuals that elevate their marketing efforts. We understand both the brand and target customers, enabling us to craft designs that resonate with the audience. Our designs are not only eye-catching and memorable but also result-driven, ensuring brand awareness and a strong digital presence.
PresentationGFX provides high-quality graphics, content visualizations, and digital designs to engage customers uniquely. Their services encompass marketing collateral designs, such as posters, flyers, calendars, standees, advertisements, packaging, emailers, and more.
To elevate your brand, attract customers, and stand out in a competitive market, you need professional graphic design services. PresentationGFX offers captivating marketing design solutions that enhance the visual appeal and convey your message effectively. Get a Quote for expert services.
They offer a range of services including marketing collateral design, marketing presentation design, brochures & flyers design, branch & store branding, event marketing design, advertisement design, digital media design, and product packaging design.