Bring your content to life with our Animated Video Services
If a picture is worth a thousand words, motion graphics, and animated videos are worth millions. Our team of animators works hand in hand with clients to create compelling motion graphics and animated video content that is tailor-made for their brand. We understand our client's goals and objectives and work diligently to bring them alive through our creative services. Our motion graphics and animated video services combine different content elements like typography, illustrations, voiceovers, music, and animation to turn your communications into a dynamic and immersive experience. We use cutting-edge technologies to provide engaging animated video services. The power of video and animation is unbeatable when it comes to creating explainer videos, commercials, product demos, and much more. That's because motion graphics and animated videos engage several senses at once, which grabs people's attention more than static images. They are also compatible with many platforms, which is great for branding.
MOTION GRAPHICS & ANIMATED VIDEO SERVICES
We create engaging and memorable video content for a wide range of applications. Whether you need an explainer video, logo animation, motion graphics, or a complete animated video, we have the solution. We use the latest in technology – including 3D and motion graphics to deliver crisp, high-quality results at affordable prices. Make a great first impression. Our motion graphics services streamline your communications by creating a movie magic experience. Your content won't simply stand out, it'll pack a punch.
Explainer Video Services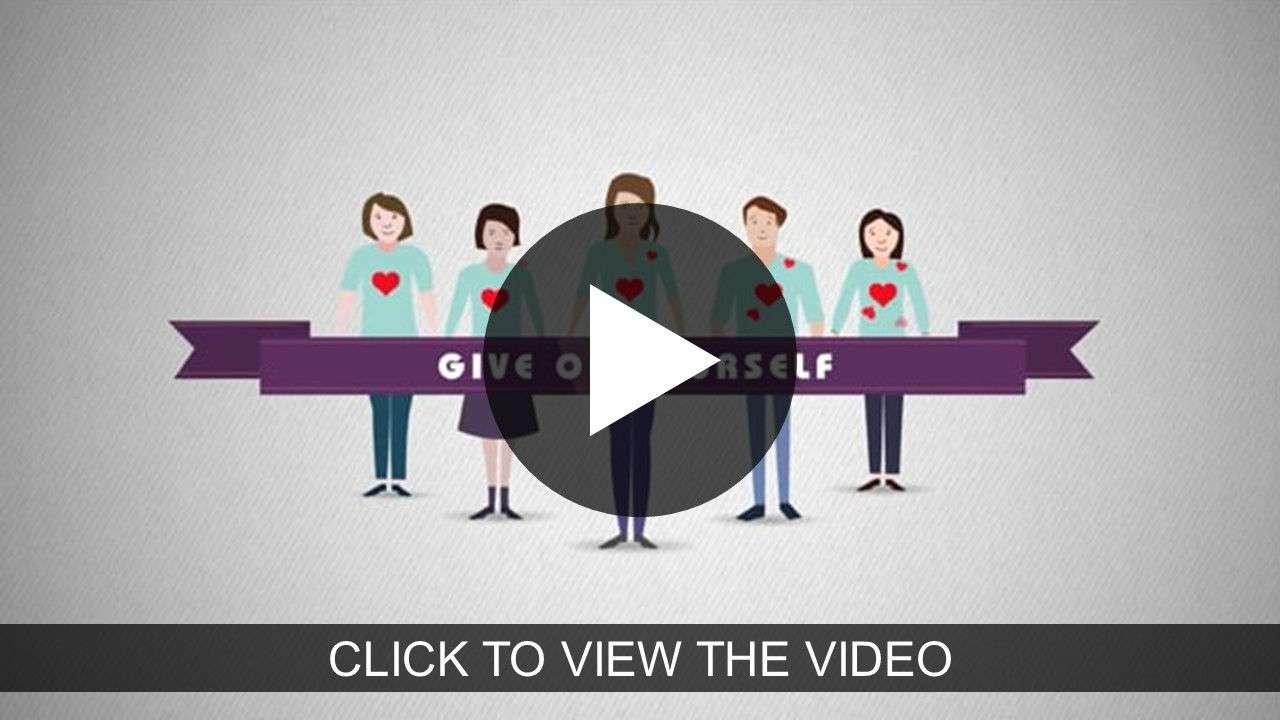 Explainer videos are a great option if you want to highlight the key benefits of your product or services. These short and engaging videos break through the digital clutter and grab your audience's attention quickly. This makes them an excellent choice for landing pages and websites because it boosts lead conversion rates.
Animated Product Demo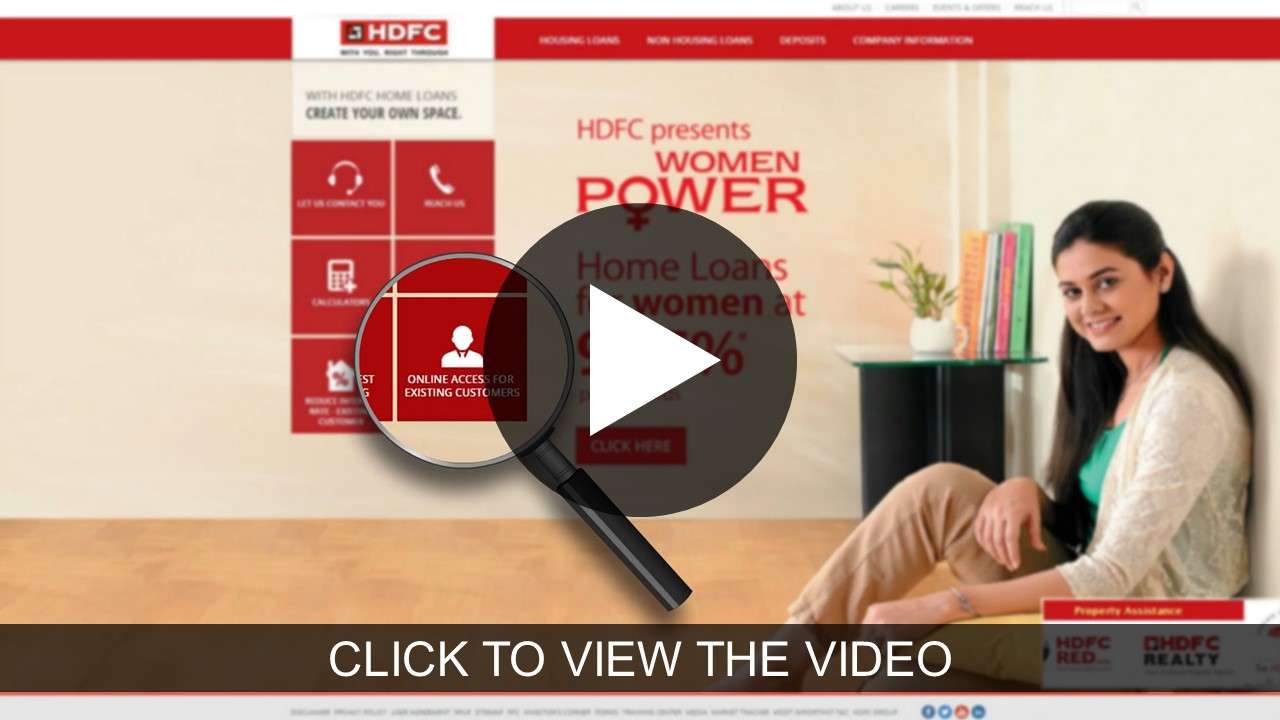 Don't lose your audience's attention while trying to describe your brand new product's functions and benefits. Show it in action with an engaging product demo video. With our animated product demo video service, we'll showcase your product's most significant features with an irresistible call to action.
Corporate Audio Visuals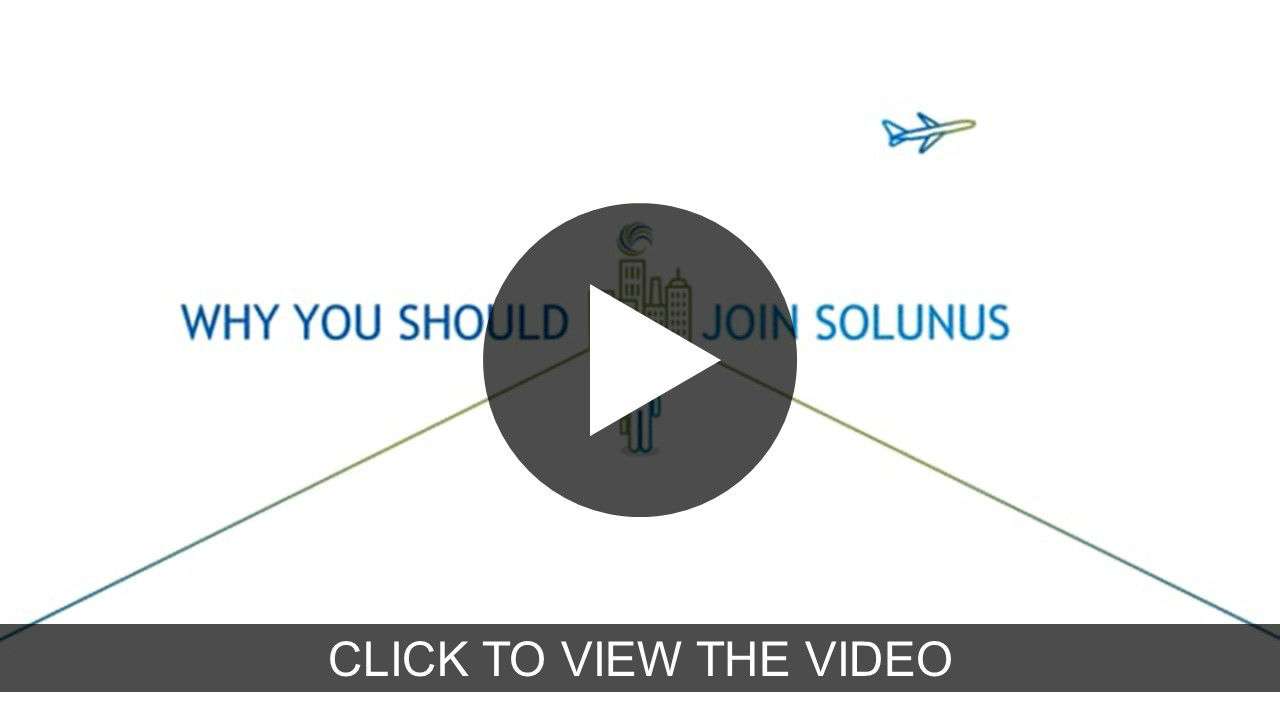 Transform your communications with audio and visual aids. Corporate audiovisuals are a fantastic way to break the ice with large groups of people at an event or a conference. From projections to displays, our motion graphics service will also help your audience to know about your company and establish your brand.
Animated Pitch Videos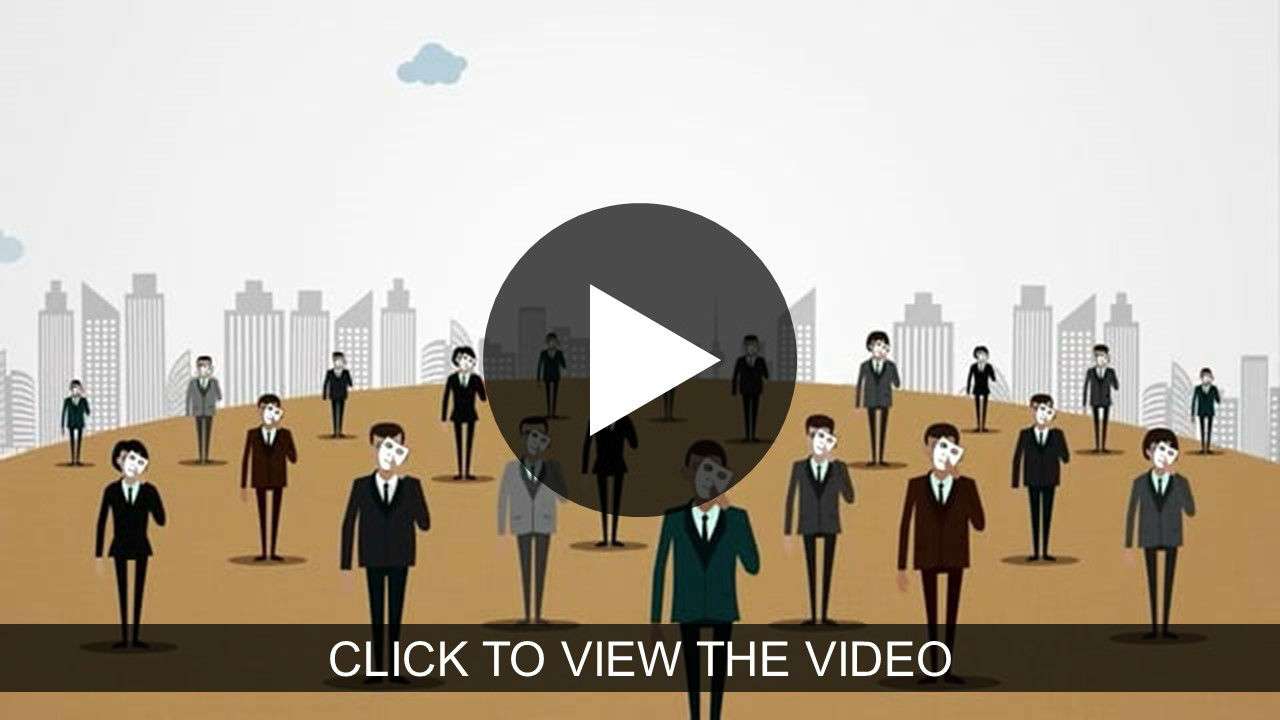 Our animated pitch videos are created to get the attention of your potential clients or investors. To have an effective pitch video, audiences expect to be impressed in as little as three minutes. We'll help you make the mark by using stylish graphics that highlight the product's key features and benefits.
Company Anniversary Videos
Show your audiences how your business has grown and developed since inception with a stunning anniversary video. Highlight your business' strengths to demonstrate your trustworthiness and credibility. This animated video service is an excellent way to enhance relationships among employees and clients alike.
Animated Logos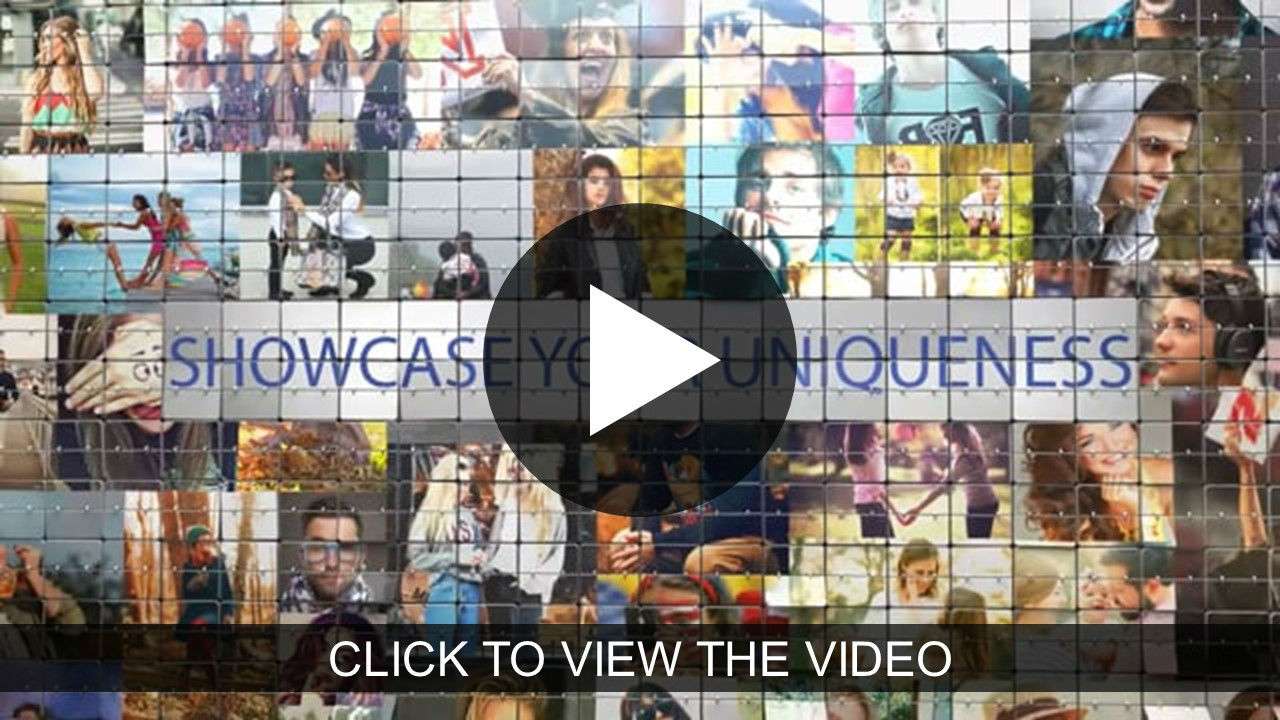 We make logos come alive with animation in order to connect with your customers on a whole new level. Distinguish your business from the rest with our motion graphics and animation services. An animated logo helps your business stand out from the crowd because it creates a memorable brand presence.
Animated Brochures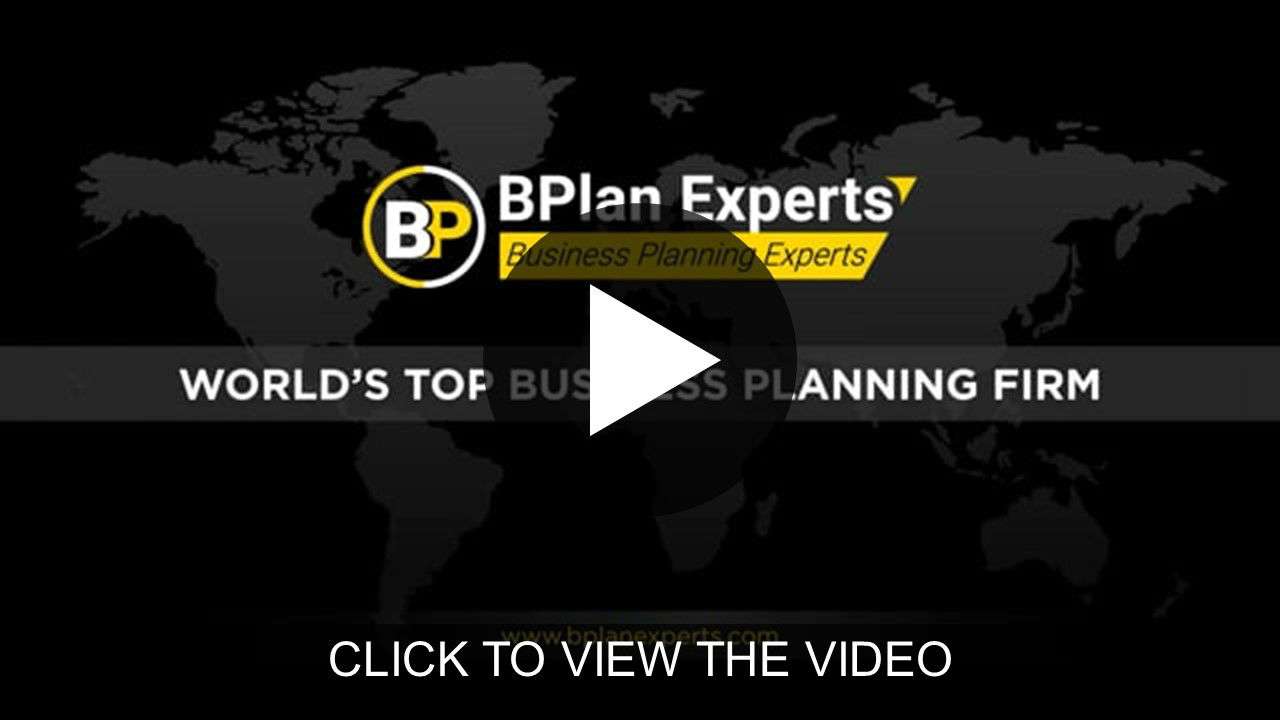 Give your audiences something to talk about with an attention-grabbing animated brochure. Besides the fact that you'll be saving many trees, animated brochures will have your audiences jumping for joy with their interactive qualities. They also give your business a high-quality look that everyone will love.
Animated Viral Videos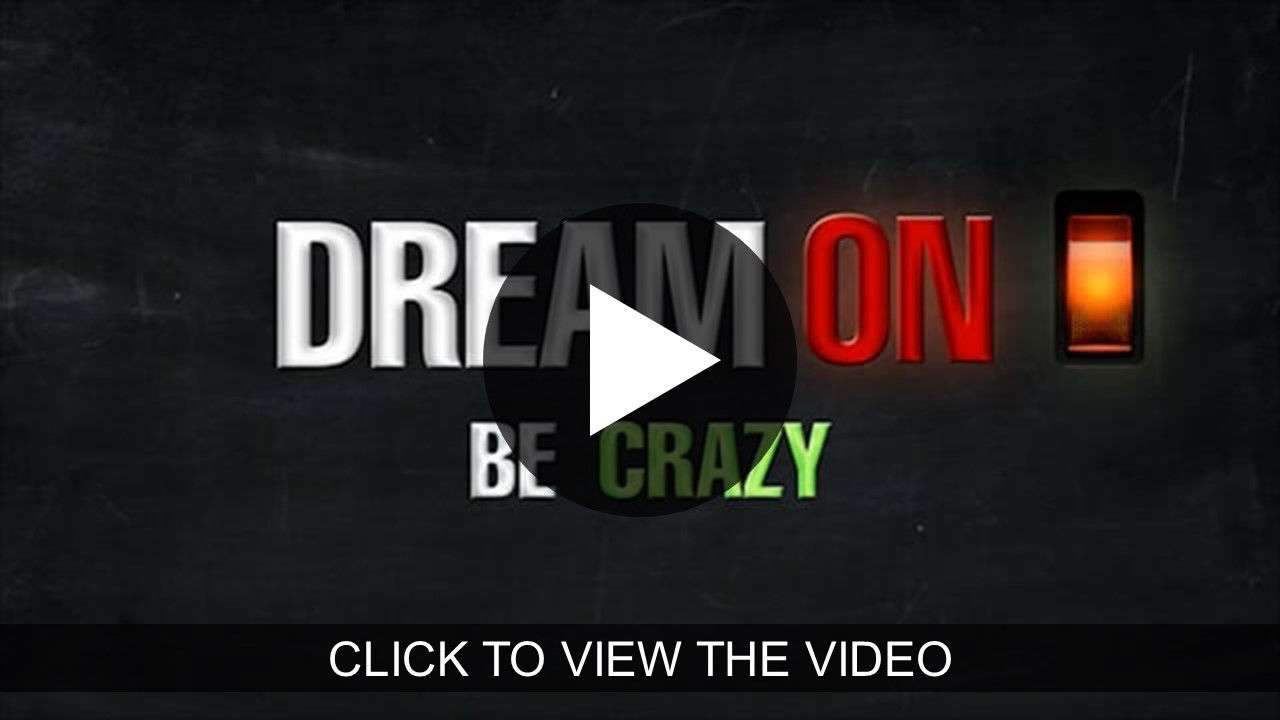 If you are looking for a huge outreach, animated viral videos are an excellent and cost-effective solution. Our motion graphics and animation services ensure that we understand your brand and craft an engaging story to showcase to the world and impress a wide audience. Let us spread your brand's story.
Training & Learning Videos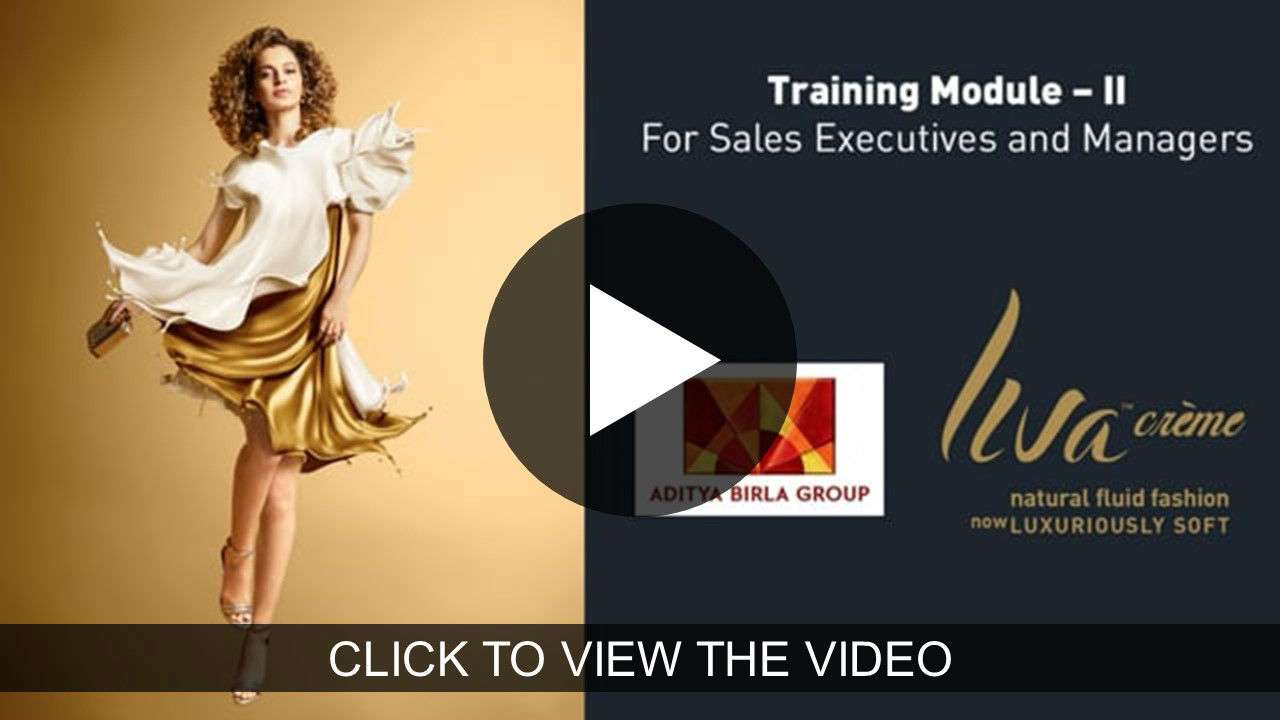 A common challenge with training is assuring that the trainees remember a lot of new information at once. By using engaging motion graphics and animations, we create engaging and memorable learning content. With a fun and dynamic training video, your audience will definitely remember the content.
Testimonial Videos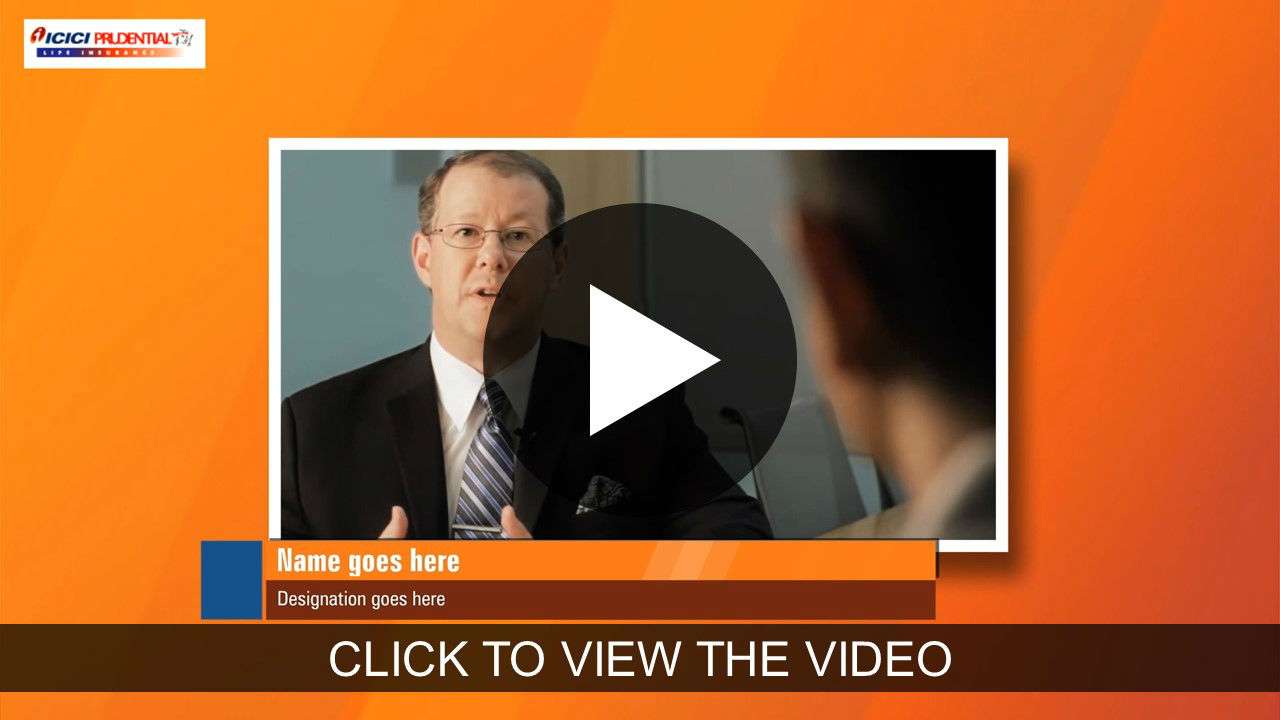 Earn your audiences' trust with engaging and authentic testimonial videos from your customers and clients. Our motion graphics and animation services will help establish credibility by clearly demonstrating how you solve problems and provide irreplaceable benefits. Our testimonial videos increase sales and visibility.
Promotional Videos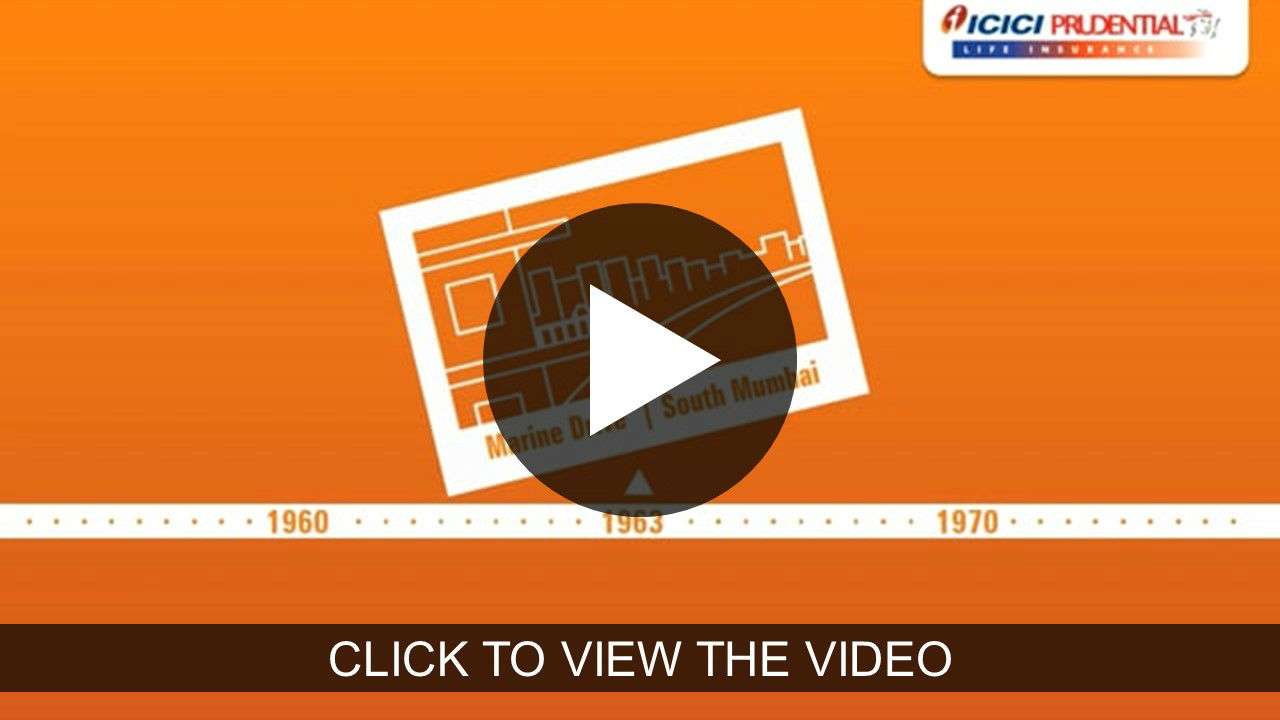 Get your audience excited with an upbeat and engaging promotional video with an engaging call to action. With the help of our animated promotional videos, your brand awareness will increase, your audience will be eager to learn more about your offerings, and in turn, will increase your leads and prospects.
Event Videos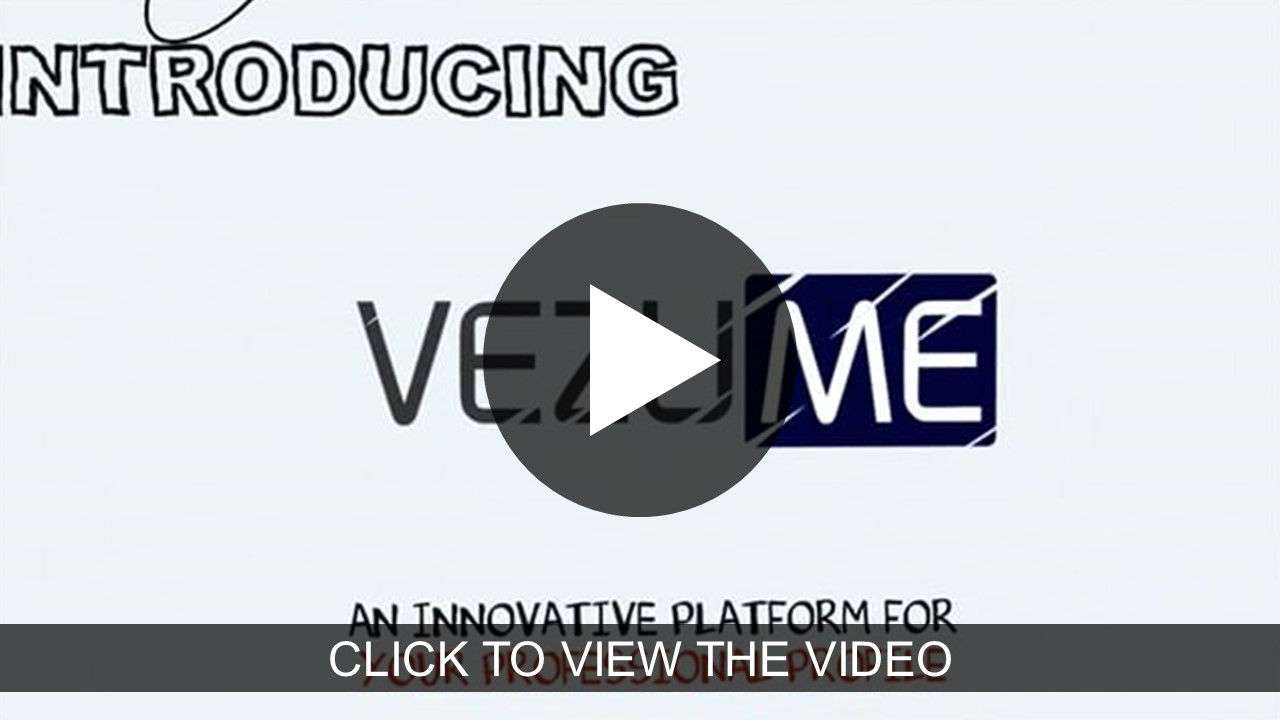 Captivating animations can spice up your corporate event. Our animated videos connect with your audiences easily and help them understand your business. Whether your event is virtual, live, or hybrid, we create enticing animated videos that capture your audience's attention and communicate your brand story effectively.
TYPES OF ANIMATED VIDEOS WE OFFER
We offer a wide range of animations and motion graphics. We specialize in creating and producing a variety of motion graphics and animated video projects. Our team of experienced designers and animators creates engaging and impactful videos with the help of cutting-edge animation tools.
Animated Video Type 1
2D Flash Animations
We specialize in creating engaging storylines in form of 2D animated videos. If you are looking for simple, yet engaging animation to tell your story, our 2D Flash animation video service is right for you. 2D Flash animation uses aesthetically pleasing custom illustrations and seamless animations to catch your audience's attention.
Animated Video Type 2
3D After Effects Videos
Are you looking for depth and detail in your animation? With the help of Adobe's sophisticated animation program, After Effects, we take your message to the next dimension. 3D Animation is a great option for explainer videos, product demos, corporate audiovisual, and much more. These 3D animated video services enhance your business' brand with their jaw-dropping visual effects.
Animated Video Type 3
Whiteboard Animations
Go back to the basics with a simple yet extremely effective animated video service like whiteboard animation. With all the bells and whistles animation offers these days, many audiences appreciate whiteboard animation's clear, actionable information. Studies show that whiteboard animations yield high conversion rates because of their simplicity, transparency, and versatility. They also increase memory retention.
Animated Video Type 4
Character Animations
Get your audience emotionally involved with your story by bringing relatable characters to life. We use a versatile array of custom character illustrations along with emotions, movements, music, and voiceovers to create an attention-grabbing storyline. When your audience can relate to the characters, your message becomes more powerful.
Animated Video Type 5
PowerPoint Videos
Do you need an amazing animated video with a quick turnaround and an affordable budget? With PowerPoint's advanced evolution and our expertise, we craft high-quality, animated videos at lightning speed. They're also the most cost-efficient solution, but your audience will never suspect that. They'll be in awe of your incredible, attention-grabbing animations.
Animated Video Type 6
Infographic Videos
Take your infographics to the next level with our animated video services. With the help of a storyline, animations, music, and voiceover, your infographics will be heard loud and clear. Infographic videos are an excellent way to help your audiences absorb information in a shorter amount of time when compared to a normal infographic.
Animated Video Type 7
Live-Action Videos
We produce creative, high-quality live-action videos using footage, transitions, and high-quality editing. Thus by reducing the production cost, we offer an affordable alternative to costly and time-consuming production shoots. From script to screen, we ensure that you get the high-quality videos that you need in the timeframe you want. We have a team of experienced storytellers and editors who ensure that every aspect of production is on track and up to your standards.
Animated Video Addon Services:
Along with the above mention animation choices for your video, you can select the following add-ons to enhance your overall animations.
Professional
Voiceovers
We offer professional voiceovers from international voiceover artists. Voiceovers make your videos more engaging and easy to understand.
Background
Music
We have a complete audio design studio to embed background music synced with your animations to create an immersive experience for your audiences.
Sound
Effects
We also provide sound effects to emphasize your animations. This makes the animated videos memorable and relatable. Sound effects also help in a call to action.
Subtitles &
Annotations
Make your videos professional and reach a large audience with our annotations, lower thirds, video elements, screen transitions, annotations, and subtitles.
ANIMATED VIDEO PRODUCTION PROCESS
Take a look at our motion graphics and animated video production process.
Storyboarding
Our first step involves brainstorming a compelling message. To achieve this, we understand your product or services, identify the target audience, and how to engage with them. Once we understand our audience in detail, we create the storyline. We strive to transform your content into an inspiring call to action.
Script Writing
Based on the storyline, we write engaging copy for both visuals and voiceovers. We design the script to ensure it inspires connection and interest with the audience. The powerful language developed by our team will enhance the story's message, serving as the backbone of the video.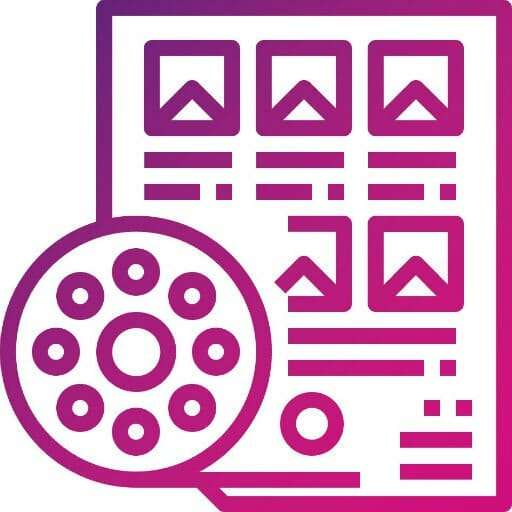 Scene Designing
For the next step in our animated video service, we prepare the scenes that will eventually turn into a video. We think of the most effective ways to depict your content, keeping brand guidelines and communication styles at the core of this step. Activities include the creation of illustrations, visuals, character sketching, and backdrop designs.
Animation
Once we have all the material consolidated, we bring the video to life by including animation in it. Whether you decide to animate with our 2D or 3D video animation services, we strive to serve you excellence. Additionally, we have access to the latest tools, and a professional animation team with loads of creative and professional expertise, to make sure you're always satisfied.
Voice Over and Music
To give your video a strong sense of direction, we add crisp, high-quality voiceovers and music. We sync the animation with the voiceover and music to create a powerful impact. Rhythm is important to us as well as your viewers. That's why we tweak the video to ensure your video is cohesive and seamless, so it has the spark your viewers will love.