Visualize your data and information with our Infographic Design Services
Did you know 90% of the information we learn is by seeing it visually? That's what makes infographics an excellent source of communication for your business. Infographics can help your message or communication to stand out and drive more engagement. Our infographic designers offer beautiful infographics for any purpose – from creating a corporate dashboard, highlighting the key features of your product, or showcasing the numerous benefits of a particular service. Our infographic designers convert complex sets of data and information and visualize them into engaging designs which convey your information clearly. Your audience won't get lost in a maze of numbers. Instead, they get a deeper understanding of your message. From highly conceptual visuals to data analytics, we offer a range of services that deliver visualizations, which are both aesthetic and functional. We help you leverage your data to deliver information in an effective, easy-to-digest format.
Infographic Design Service Offerings
PresentationGFX is not your typical design agency. We're not here to replicate what our competitors are doing. We're here to innovate. When it comes to infographic design services, we're ahead of the rest. That's why we dare to call ourselves the world's leading infographic design agency. We offer a wide range of infographic creation services. Let's find out the ones that are right for you.
Infographic Diagrams & Illustrations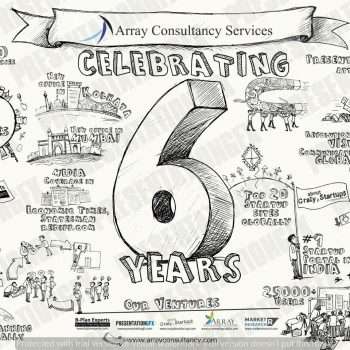 Do you need to deliver complicated information or grab somebody's attention in a blink of an eye? Infographic diagrams and posters are the perfect tools for you. Our Infographic designs work wonders for all sorts of formats. They're especially useful for social media marketing on WhatsApp, Facebook, and Instagram, as well as for email and content marketing. Our high-quality infographic design services turn your complex data into an engaging story.
Process Maps, Timelines & Flowcharts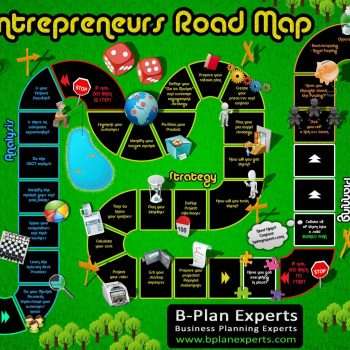 When you explain a specific business process, flowchart, or timeline, it's easy for your audience to feel lost. End confusion by converting those complex business diagrams into engaging infographics. Our infographic design service helps guide your audience to understand your diagram, step by step. Our intuitive visualizations, aesthetic designs, and bold graphics will turn your illustration into a showstopper.
Character Design Infographics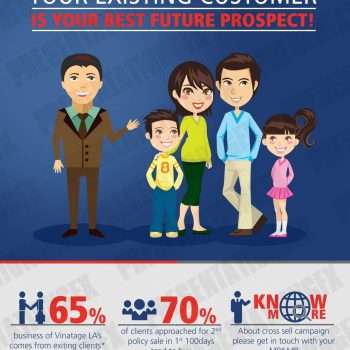 Convey your message with characters your audience can relate to. We weave character-based illustrations or sketches into the storyboard. Our team of infographic designers are experts in creating a wide range of characters and avatars. Our character-based infographic design services are a fun way to connect with audiences. They're also an interesting way to convey your unique message.
Data Visualization & Statistical Design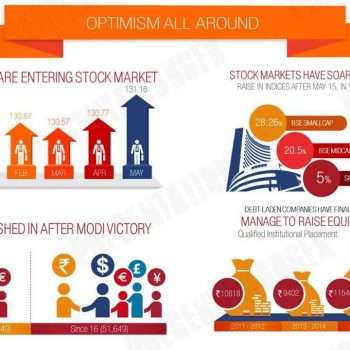 Do you have a complicated set of data or statistics that only a few select employees seem to understand? Let us take care of that for you with our data visualization and statistical infographic design services. We'll transform your cloud of numbers into easy-to-understand infographics, highlighting the key points. That way, you don't have to waste any more time clearing up the facts.
Charts, Graphs & Dashboard Designs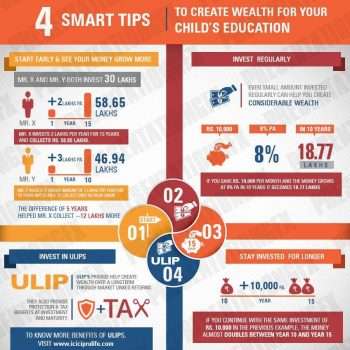 With our amazing dashboard design, we redefine what it means to be "user-friendly." Our infographics dashboard shows a snapshot of all relevant and actionable information on one screen. Users can click on charts and graphs to get the information they need. When we create an easy-to-use dashboard, all actionable information is available at your fingertips. With graphs and charts, your new dashboard is a great way to boost organizational productivity.
Infographic Presentation Design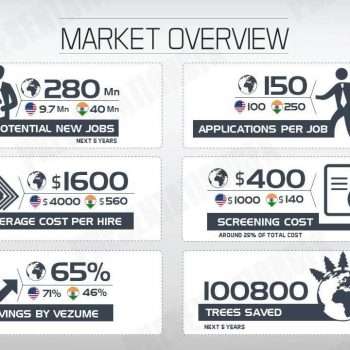 The average office employee spends up to seven hours looking at a screen. Make your presentation pop with our infographic design services. Infographic presentation design is key to keeping them involved in the presentation. Our easy-on-the-eye design inspires interest amongst viewers. With engaged audiences, your presentations will always move the conversation forward. Infographic presentations create a long-lasting impact on your audiences.
Infographic Report Design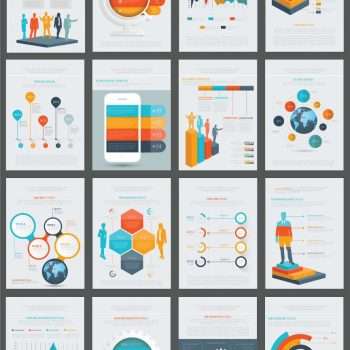 Our infographics design services convert qualitative information as well as the quantitative data of a typical business report into stunning infographics. By using our infographic design services, we do more than summarizing company data and information. Infographic reports create a path for your readers. Whatever the purpose of your report may be, infographic reports make your information more readable and easy to understand. Highlighting the clear, actionable points of a report gets your audience excited.
Infographic Poster Design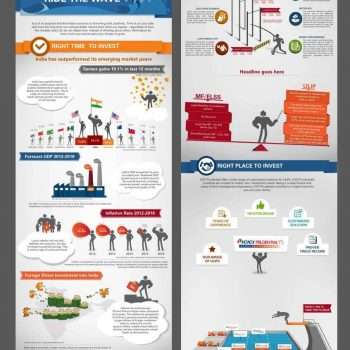 Get your point across in the blink of an eye. Standing out from your competitors and sparking an interest in your customer's eyes can be difficult. Our focus is to hook viewers with bold colors, eye-catching graphics, and minimal text to pack a punch. Infographic posters let readers consume new information easily. They summarize and highlight the important points of your project and leave viewers mesmerized. Infographic posters work as a great tool for company promotions and branding.
Infographic Web Designs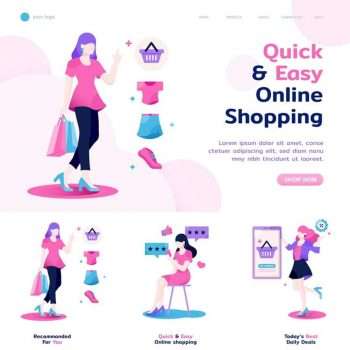 Does your website meet the fifteen-second rule? Studies show that if web page visitors don't like a website in the first fifteen seconds, they close it and move away. Don't have your new visitors running for the hills. Make a bold first impression and wow your viewers with our stunning infographic design services. We focus on user-friendly and intelligent graphics to capture your audience's attention. Most importantly, keep them engaged on your website.
Geographic & Demographic Visualization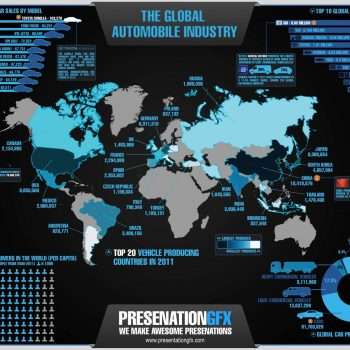 Our team of infographic designers specializes in creating geographic and demographic visualizations, which comes in very handy for showcasing the geographical distribution of your data or showcasing market demographics. Whether you want to show them where a target audience is? Or to demonstrate global trends and patterns. Whatever your intention is, our infographic design services will help you create a visual snapshot that can be understood easily.
Interactive Infographic Designs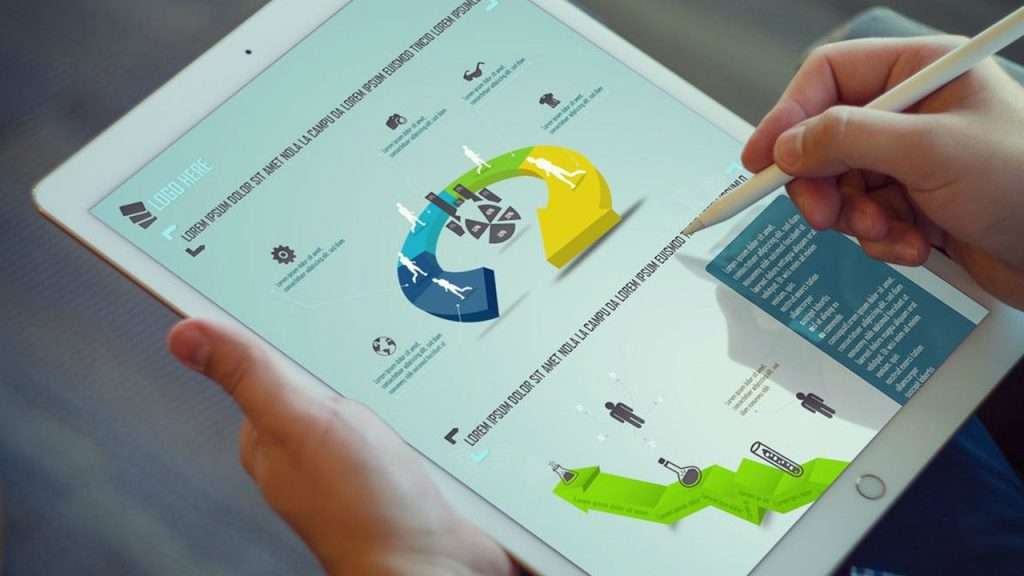 Take your data to the next level by inviting your readers to get involved in the infographic. Your audience can hover, zoom, or click on various infographics. Interactive infographic creation services make a dynamic learning experience. When your audience takes part in the infographics, they remember the material faster. That's because users have to do more than just look and listen. They can actively play around with the interactive infographic designs.
Animated Infographics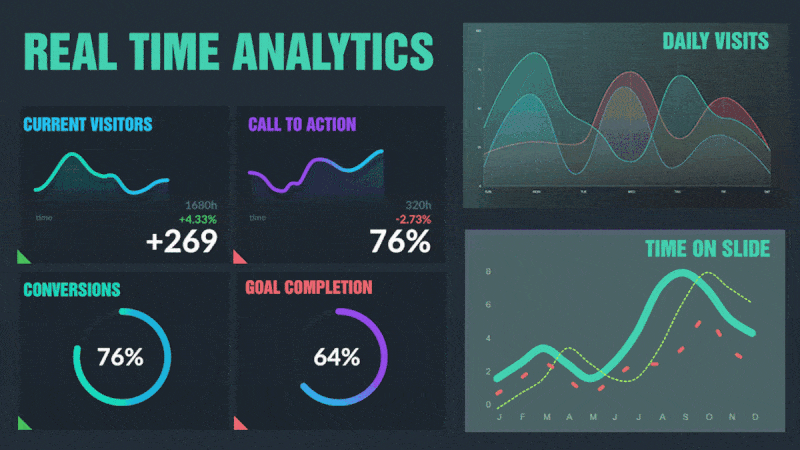 Bring your infographics to life by animating them with our state-of-the-art motion graphics and animated infographic creation services. Whether it is a video or an animated presentation, our infographics will convey your message in a unique way. Animated infographics are most useful for in-depth storytelling. That's because they remind us of the movie magic we all know and love. We also offer professional voiceovers and music editing to create the "wow" effect.
INFOGRAPHIC DESIGN PROCESS
Take a look at our infographic design service process to see how we prepare for our client's needs.
Data Collation
Once we hear our client's needs and ideas, we get down to research. We use diverse sources to collect relevant data and information, both from internal and external sources to the organization, for the project. Because as we all know, as beautiful as an infographic can be, at its core is the accuracy of the data.
Storyboarding
As soon as we know our data is bulletproof, our team applies the information collated. The first step is categorizing the information to get a better understanding of it. Subsequently, the team crunches the data into actionable information and intuitive graphs. With all of this, we're able to create an intuitive storyline for your audiences.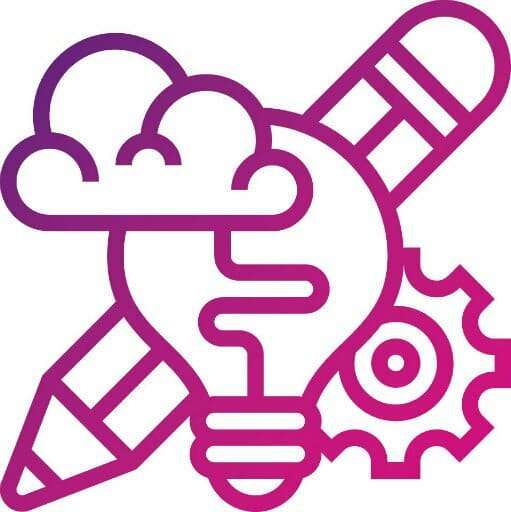 Theme Creation
For the next step of our infographic creation service, we build the theme. The theme plays a crucial role in an infographic's visual story. Considering brand guidelines and communication styles, we carefully choose the design elements, fonts, and colors, which we believe are best suited for the design.
Visualization
With our infographic in the works, the next step we take is visualization. Our team brainstorms to discover the most effective way to visually convey an infographic's story. We choose the best icons, illustrations, imagery, typography, and other design styles for creating the infographic.
Design
With all the intricate, moving parts in their place, our infographic creation service brings the infographic to life. Keeping the brand guidelines and communication style in mind, the team designs artwork, illustrations, and more. They do everything possible to ensure the infographic is aesthetically pleasing and intuitive.
---
INFOGRAPHICS DESIGN TOOLS & CAPABILITIES
Our infographic creation service is an amalgamation of creativity and technology. We use a wide array of cutting-edge creative tools and software to create state-of-the-art infographics.
Infographic Design FAQs
Infographics are a powerful tool for visual communication, as 90% of the information we learn is visual. They help messages stand out, drive engagement, and simplify complex data. PresentationGFX's infographic designers transform intricate data sets into engaging designs, ensuring clarity and deeper understanding for the audience. Get professional infographic design services at PresentationGFX to communicate your message effectively and leave a lasting impact on your audience.
Animated infographics bring static visuals to life using motion graphics. They are especially useful for in-depth storytelling and can create a cinematic experience reminiscent of movies. PresentationGFX's animated infographics can include video elements, professional voiceovers, and music editing to enhance the overall impact.
PresentationGFX offers a diverse range of infographic design services, including Infographic Diagrams & Illustrations, Process Maps, Timelines & Flowcharts, Character Design Infographics, Data Visualization & Statistical Design, Charts, Graphs & Dashboard Designs, Infographic Presentation Design, Infographic Report Design, Infographic Poster Design, Infographic Web Designs, Geographic & Demographic Visualization, Interactive Infographic Designs, and Animated Infographics.
PresentationGFX's design process begins with thorough data collation from diverse sources. They then categorize and convert this data into actionable information, create an intuitive storyline, establish a theme, visualize the content, and finally design the infographic, ensuring both aesthetic appeal and intuitive understanding.
PresentationGFX employs a combination of creativity and technology, using cutting-edge tools like Adobe Illustrator, Adobe Photoshop, Microsoft PowerPoint, Affinity Designer, Adobe InDesign, and Microsoft Word to craft state-of-the-art infographics.